What American restaurants looked like 50 years ago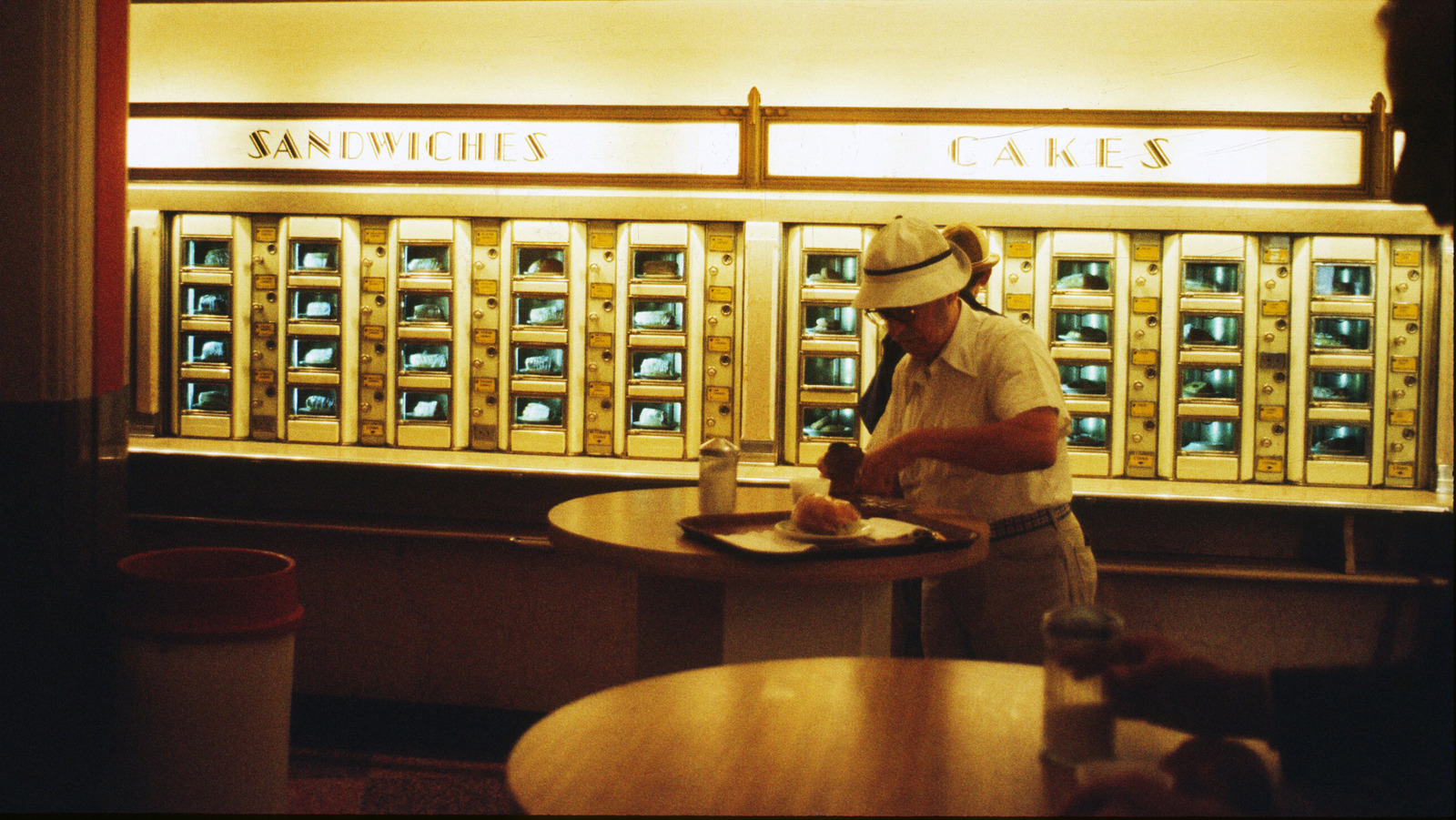 Pale browns and stomach-ache oranges might be the first thing that comes to mind when you think of the era, but as Design High Society argues, the design of the decade was unfairly maligned. Haute Living argued that the slackening of post-war austerity and a general revolutionary spirit let the 1970s spiral into vulgarity and brashness.
The 70s were the age of disco, funk and glam rock. Atlanta Magazine notes that radical experimentation defined the design direction of the decade. For one thing, some 70s designs relied on wood and earth tones for a natural look. On the other hand, the maximalist designs of the 70s screamed, "more is more". Heavy velvets, disco balls, geometric patterns and bold color blocking were all welcome for a particular design eye.
MeTV notes that this exuberant sense of design went beyond restaurant interiors. Uniforms, especially in restaurant chains, were a long way off in the 70s. Bold, colorful and playful were preferred, perhaps to emphasize the laid-back, family-friendly nature of fast-food chains. Dining spaces, as they began to become more casual, also began to become an experience that was as much visual as digestive.