Societe Generale acquires the online car purchasing platform Reezocar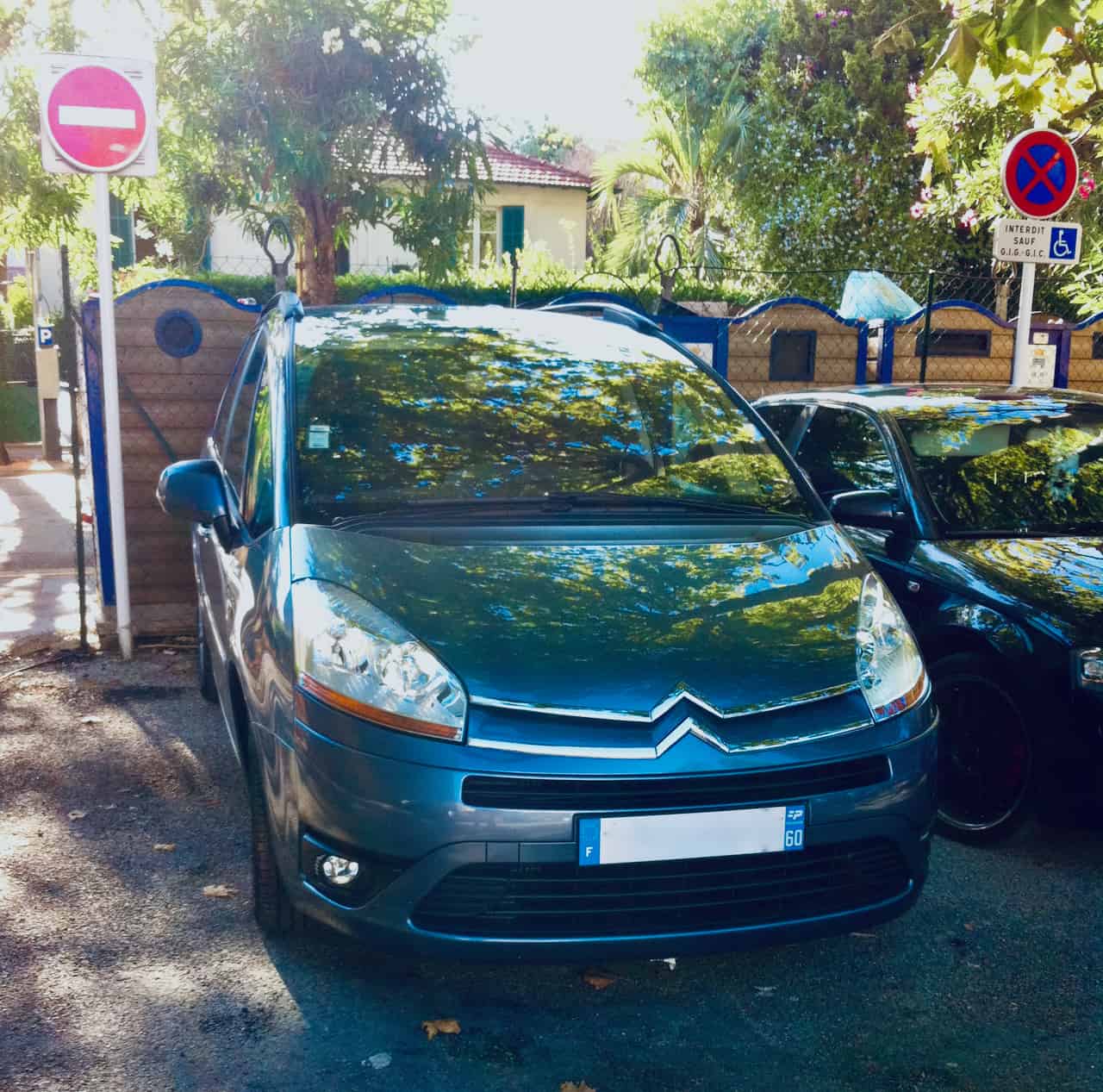 One of the largest banks in France, Societe Generale, acquired an online car buying platform Reezocar.
Launched in 2014, Reezocar supports the process of buying and financing used cars in France and elsewhere in Europe. The start-up currently has 150 employees, has become a leader in the online distribution of used cars with more than 2 million visitors per month and a catalog of 7 million car ads.
Societe Generale is strengthening an existing relationship while expanding its service offering because it sees the potential for synergies with the Group's businesses.
Societe Generale will be able to provide financing but also insurance to buyers – via Societe Generale Assurances. The acquisition comes two years after the acquisition of a stake by CGI Finance, a subsidiary of Societe Generale. Societe Generale says this is a new step that accelerates the existing partnership and the potential for new offers.
This transaction will allow Reezocar to further enrich its service offering, particularly in the insurance sector, by accessing innovative solutions from Societe Generale Assurances, which Reezocar wishes to integrate into its model.
Reezocar will be able to rely on the global presence of the Societe Generale Group to develop both in France and internationally.
Societe Generale claims to be the first French bank to have acquired a FinTech in 2015 with Fiducéo, and more recently with Sparkle and Treezor. The acquisition would confirm its major role within the ecosystem and its ability to collaborate with startups.
Claire Calmejane, innovation director of the Société Générale group, made the following statement on the investment:
"The economic model of the Reezocar platform, its innovative positioning and the quality of its offer seduced us because they reinforce our promise of customer relations. Synergies with our various businesses are numerous and allow us to go further in our Open Banking strategy.
Laurent Potel, co-founder and CEO, and Vincent Deboeuf co-founder and CTO, of Reezocar, added:
"Reezocar's mission is to simplify, secure and streamline the customer journey in order to offer the best possible shopping experience. We are proud to join the Société Générale group and to pool our know-how to continue our development. Tristan Pillon with us and the entire Reezocar team are committed to this new stage in our history. Our ambition is to offer our customers an enriched offer and to continue our strong growth.