Learn to apply technology in different fields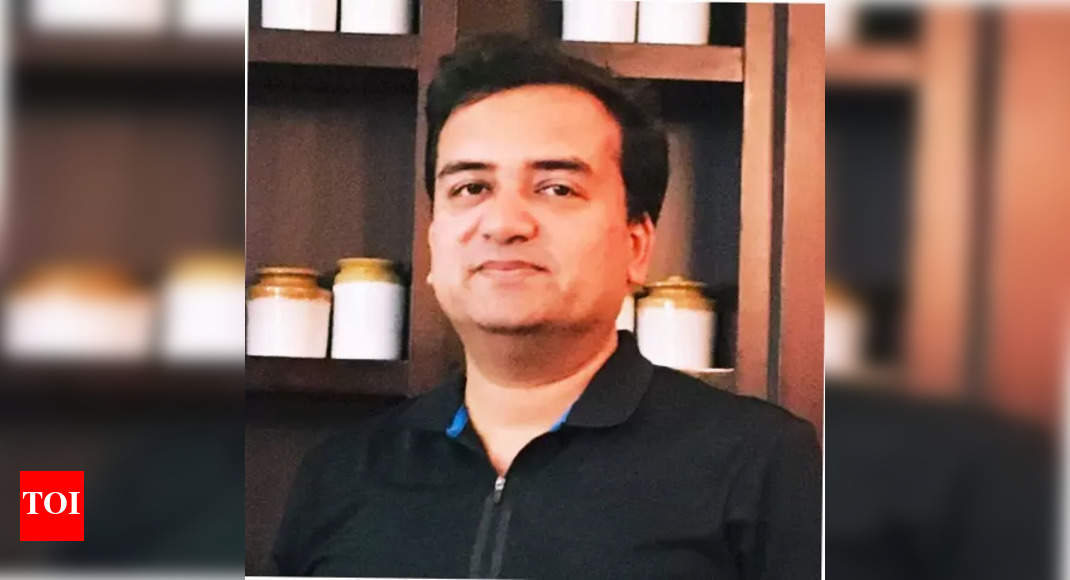 It was his curiosity for astronomy and communication that led Nitin Mittal to take up electronics and telecommunications engineering for his bachelor's degree. Since then, he has worked on major projects in different sectors – retail, healthcare, banking, finance and now entertainment. "I love building solutions at scale for one organization and then moving to another organization to do the same. I love learning about the industry, the role of technology in it, and meeting new people" , he said.
Nitin began his career at IBM labs where he developed parallel processing computing capabilities on x86, the CPU architecture used in most PCs. "We pitched the idea, built a product, successfully integrated our product into IBM's open architecture, and implemented it for Citibank & Wells Fargo. I was lucky enough to work with brilliant people," he says.
Nitin says technology is the same across industries – how you apply cross-disciplinary
business
knowledge and market understanding is what's important. "Engineers know how to build APIs, work with microservices, and understand platforms, but understanding how to apply it to every domain, whether it's media, healthcare, or mobility, is what "It has to be brought to the table. Keep the customer in mind, then choose the technologies needed to solve the customer's most pressing problems," he says.
Nitin has worked at BNY Mellon, Standard Chartered, Tesco, Future Group. He was even CTO at the issuer Aadhaar UIDAI. "We built the whole system in India, from the chip to the implementation of the biometric deduplication system. We have hired almost a thousand engineers, developers, architects and some of the best minds from different organizations. It was a project motivated by the desire to meet a particular need in society, and not for profit. We have adapted the system to handle India's growing population," he says.
Nitin says people are happy to put their efforts into meaningful service that creates a positive impact in society. "Building the technology for UIDAI has been a rewarding experience," he says.
Young people, he says, waste too much time on trivialities. "It doesn't matter how big or small the company is, but what one brings to the organization. Learn the basics of technology and it can be applied to any industry. And above all, take the time to appreciate where you are. Take the time to appreciate the project in progress, the technology stack used and make the most of the learning opportunities presented," he says.
He is currently CTO at Zee Entertainment, where he is building data infrastructure, AI and ML platforms to create more interactive models. "In the future, I may explore space technologies," he smiles.