Costume decisions in Meet Cute are way more calculated than you might think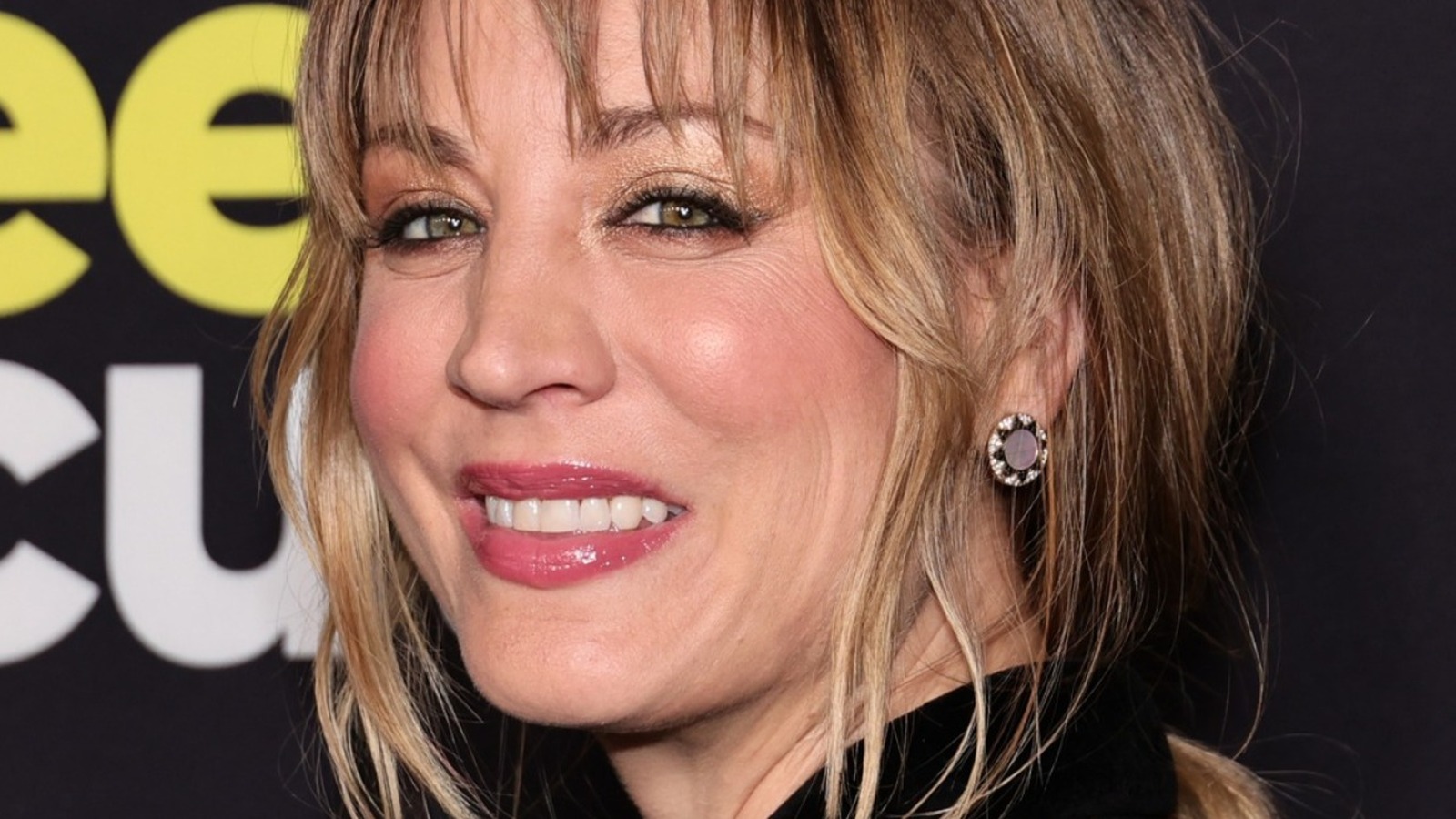 The movie tracks each have a distinctive look – and this design is no accident. Shelia's yellow and white dress is hard to miss; with everyone around her wearing more muted tones, the gingham pattern makes a bold statement. According to a recent interview with The Hollywood Reporter, Michelle J. Li knew they were looking for something that would become a focal point. She pointed out how the director and costume designer worked closely together to choose a dress that immediately caught the eye.
Li also knew that she would be dealing with the exact opposite when dressing up the Pete Davidson character. While the film focuses on Shelia's world, Gary's (Davidson) importance grows as "Meet Cute" progresses. Still, it was crucial to keep it in as few contrasting colors as possible. The costume designer described it as a "fine line" between keeping the viewer interested and ensuring Gary stays in the background.
The attention to detail goes even further; items change between different timelines, including accessories and hairstyles. While some mirror the scenarios, others are purely there to keep everyone interested. For Li, it's these well-placed Easter eggs that ensure a fun experience for viewers who watch until the end.