Balakrishnan joins MSU's College of Architecture, Art and Design as Associate Dean for Research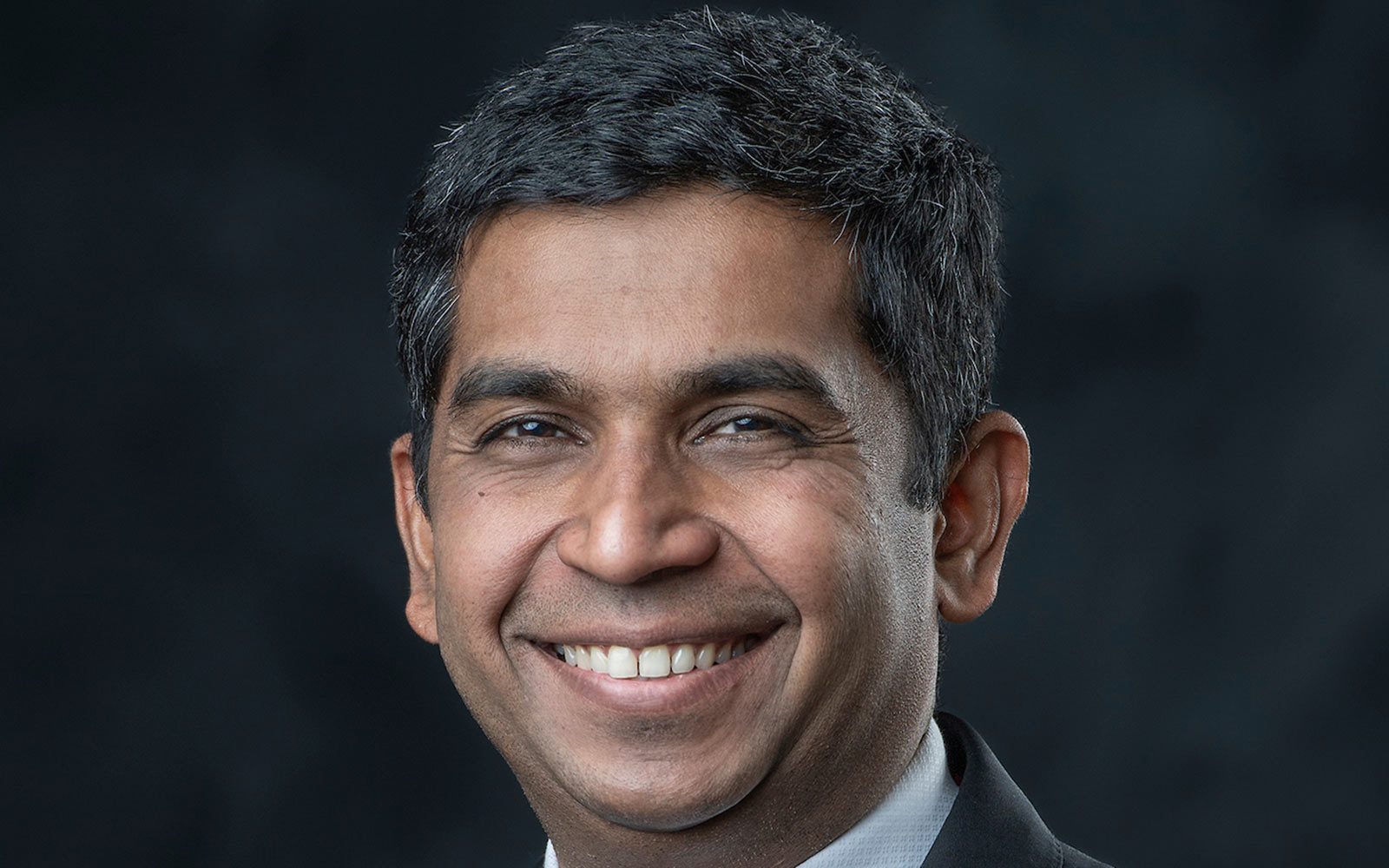 Contact person: Christie McNeal
STARKVILLE, Mississippi—Bimal Balakrishnan is the new Mississippi State Associate Dean of Research for the College of Architecture, Art, and Design.
Before beginning his new role at the state's leading university this semester, Balakrishnan served since 2018 as the chair of architectural studies at the University of Missouri, where he taught for 10 years and was the founding director of the Immersive VisualizationLab. He holds a doctorate. in Mass Communication and a graduate minor in Applied Statistics, as well as a Masters in Architecture with a major in Digital Design, all from Pennsylvania State University. His undergraduate degree in Architecture is from the University of Kerala in Trivandrum, India.
"We are extremely pleased to welcome Dr. Balakrishnan to the College as Associate Dean for Research," said CAAD Dean Angi Elsea Bourgeois. "He brings a wealth of experience in our common disciplines. While his own research has provided him with a strong history of success with industry partnerships, building collaborative teams and growing funding opportunities, he also has great respect and interest in the wide variety of creative research undertaken in our college. I know it will have a positive impact as we continue to pursue excellence in research and creative discovery in all its forms.
Balakrishnan said he was initially attracted to the position because of the potential for interdisciplinary research and the exploration of the relationship between design and research.
"The more I watched CAAD and Mississippi State, the more excited I got," he said.
Another draw for him was the fact that CAAD is one of the few places where architecture, art, building science, and interior design are brought together in one college. And, even at the university level, he noticed the progress made over the past decade in funded research.
"As an outsider watching, there seems to be a strong culture of cross-disciplinary collaboration in Mississippi State that lifts him up the ranks of major research institutions," he added.
In his new role, Balakrishnan said his first priority is to better understand what is happening in each area of ​​the college and at the campus level, so he can build on those existing synergies.
"Every place has its own unique DNA," he said. "I look forward to meeting faculty and unit heads to see what their priorities are and aligning ourselves to be better positioned to take advantage of emerging opportunities."
Balakrishnan also aims to help students and faculty discover the full potential of their training and design expertise.
"We tend to look at things from a disciplinary point of view, rather than our skills," he said.
"Instead, we want to look at things in a problem-centric way and ask ourselves how can we bring our technical expertise and creative savvy to solve larger, more complex problems."
Learn more about MSU's College of Architecture, Art, and Design and its academic programs at www.caad.msstate.edu and on Facebook, Twitter, and Instagram @CAADatMSU.
MSU is the main university in Mississippi, available online at www.msstate.edu.