5 Ways Software Can Help Your Interior Design Business Grow in 2021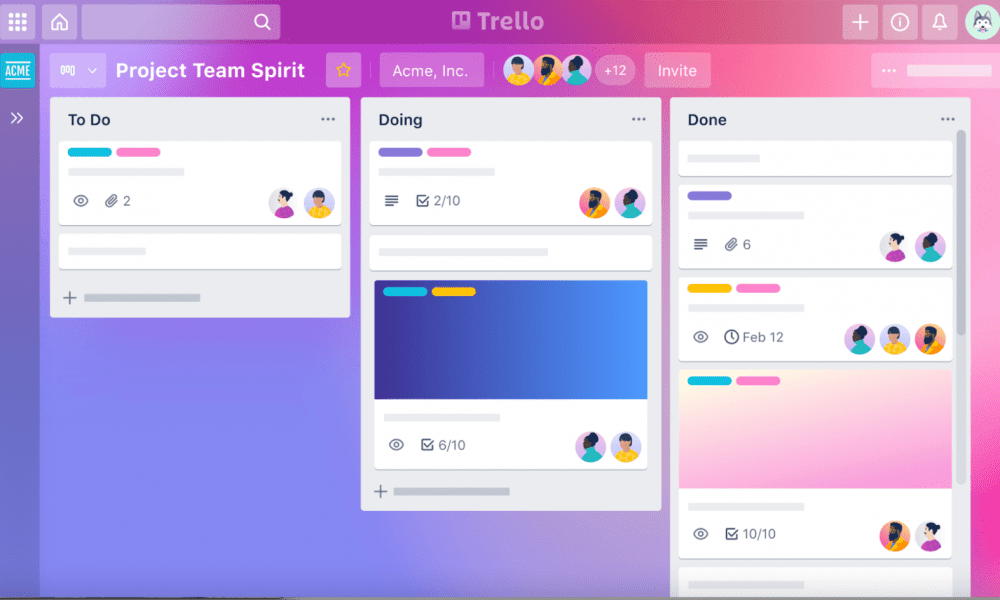 This start to the year has been difficult for many companies around the world and will continue to be difficult as the pandemic rages on. It is not known when things will return to normal, especially when it comes to the economy. As a business, it's important to use what you have and implement what you don't, to help it continue to grow in 2021.
For your interior design business, keeping customers happy and attracting new opportunities is always important. Here are five ways software can help your interior design business grow in 2021.
Efficiently organize your time
We all have those days where we feel like time is running out and before we know it it's the end of the workday and you feel like you've done very little. This is something that can often be frustrating, but maybe you are not using your time efficiently?
Apps and software can be a great way to organize the time you have available to get the most out of the day. The difference it makes could be what helps your business grow faster than you expect.
There are so many different apps and programs that you can take advantage of that it's worth finding one that's fairly easy to use. Functionality and ease of use are essential to having the right software in place for any purpose. If you can't use it or have problems with it, it will only have the opposite effect.
One software that might be worth using is Trello. Trello helps you define what tasks you have for the day, then you can move them from panel to panel once they're done. There are also other features and functions that can help you organize your work life more efficiently, whether it's creating a panel for client meetings, panels for your ideas or your deadlines.
A platform like Trello is good software to set up and once you start using it you will be much more satisfied with the amount of work you do each day. Trello offers different package options to work both as a single platform or for you and your team as needed.
Improve design concepts with Sketchup
Improving design concepts can always prove beneficial to your business, as your industry depends on visual representations. Every client you work with will want to see what you've produced and how you can bring their projects to life. This can be especially important when you're a new business and you may not have evidence of past work to build on.
This is why having advanced design software can be essential in winning over customers and appeasing the ones you currently have. Again, there are plenty of software applications worth using, but Sketchup can help you improve your design concepts.
Sketchup is a 3D modeling software specially created for design companies and individuals who do interior decoration, architectural design, etc. It is available for free but for a premium version which offers more features there are additional costs.
Programs like Sketchup will give you more opportunities to present your ideas to clients or perhaps bring your client's vision to life. Whether you are working on a low budget or a big budget project, there is always an advantage in being able to show your client exactly what you have in mind.
By showing the idea or vision, you also give the customer the opportunity to adjust or change anything they don't like. This means that when it comes to the final project, they will be more impressed with the result. You also reduce the chances of getting a bad review or testimonial from your customer. Reputation matters, so the better you can be at results the better for business.
Builds your relationships with customers
Relationships are everything in business and when it comes to your customers they are just like any other transaction for a business. You don't want this transaction to be one-off and instead want them to come back to you over and over again. Your interior design company should be their choice in any upcoming project they have in mind, whether it is a commercial or residential project.
That being said, customer service will always be a crucial part of growing your business. Take a look at how you are currently handling your customer's experience and try to spot the weak spots that you need to focus on. You may want to introduce a customer experience platform to help manage inbound queries and existing customer correspondence.
A platform like Zendesk could be the perfect solution to take control of your customer service experience. This works in particular as a ticketing system, which can help you prioritize which request needs to be processed first. You can also categorize them by urgency levels and assign other staff to handle these tasks.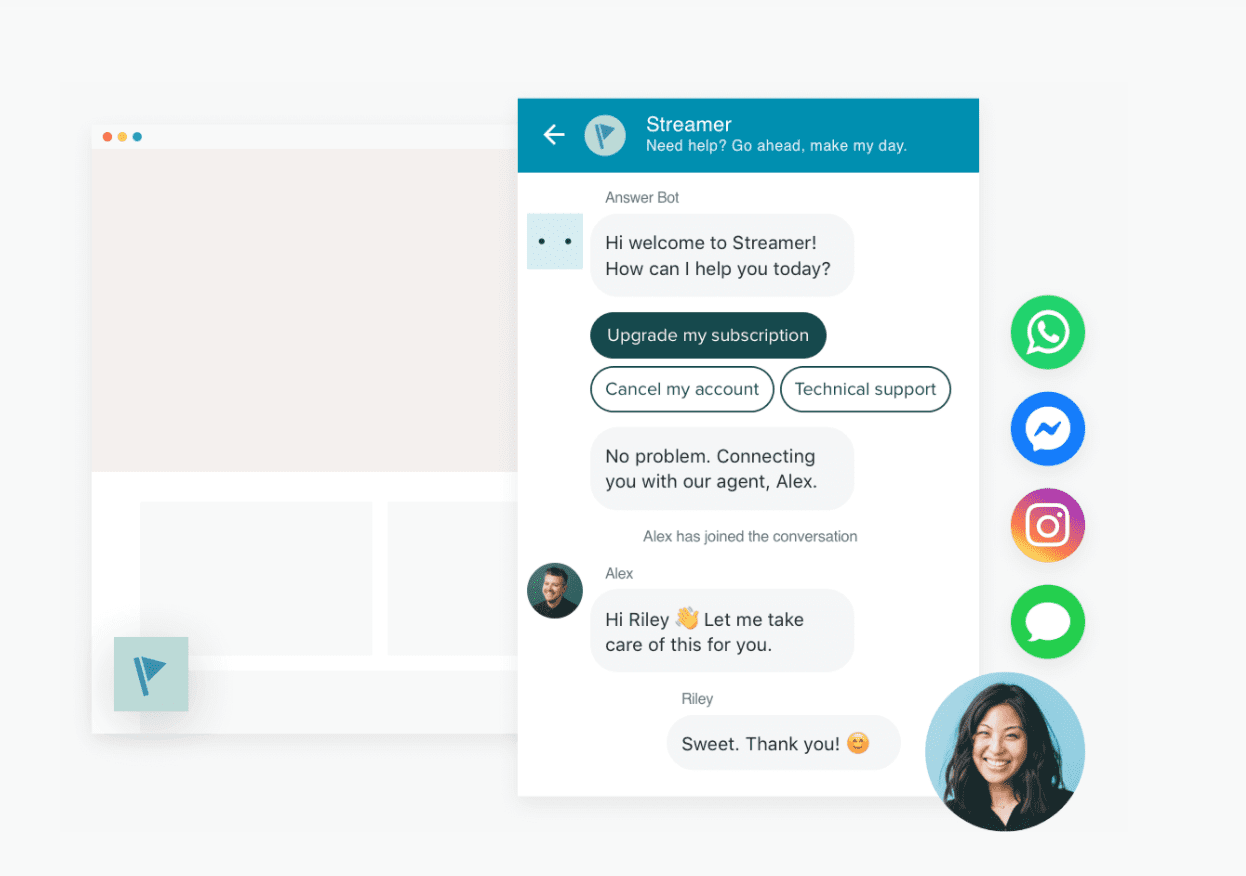 There are many benefits to improving your customer service. This can help increase customer satisfaction and increase the chances of business return. As a business, you have the ability to grow smarter, focusing specifically on the needs of your customers.
By putting this in place, you also provide a more seamless agent experience. Those who handle customer queries are more prepared and motivated to handle anything thrown at them with professionalism and diligence. This will help give every customer a positive experience that they hope will spread the word.
Strengthens communication with staff
Communication with staff should be effective, because if you don't have it in your interior design business, things can easily fall apart. Communication is essential and it ensures that things don't go wrong and that there will be fewer mistakes made.
Just like a platform to help you stay organized, there is software that all staff can use together to keep track of communications. Platforms like Asana are a great example of this because they allow multiple users to be part of the same group. You can have multiple groups to cover different departments and teams.
Having something like this in place will only strengthen communications, because when it comes to having an interior design company, not all of your employees will be in the office at the same time. Remote working is more and more popular than ever, so it's important to have something that can be accessed anywhere remotely and with an internet connection.
Again, you want to have something that will be fairly easy to use for all of the staff and so it's worth doing a little research and trying several. software options before choosing the one that suits you best. Some other suggestions would be Scoro, Slack, and Proworkflow. All of these are ranked among the best to use.
Getting your team together is important, whether you are a small business or a business with multiple offices. The more you can connect your employees together, despite their distance, the more likely your business is to be successful. Without it, you might encounter more difficulties in achieving projects and deadlines.
Help streamline work processes
Work processes take a while depending on what you have in place. For example, there are several programs and methods that your finance department can use to complete their day-to-day tasks. This can use Excel for budgeting worksheets for Quickbooks for drafting invoices and tracking expenses.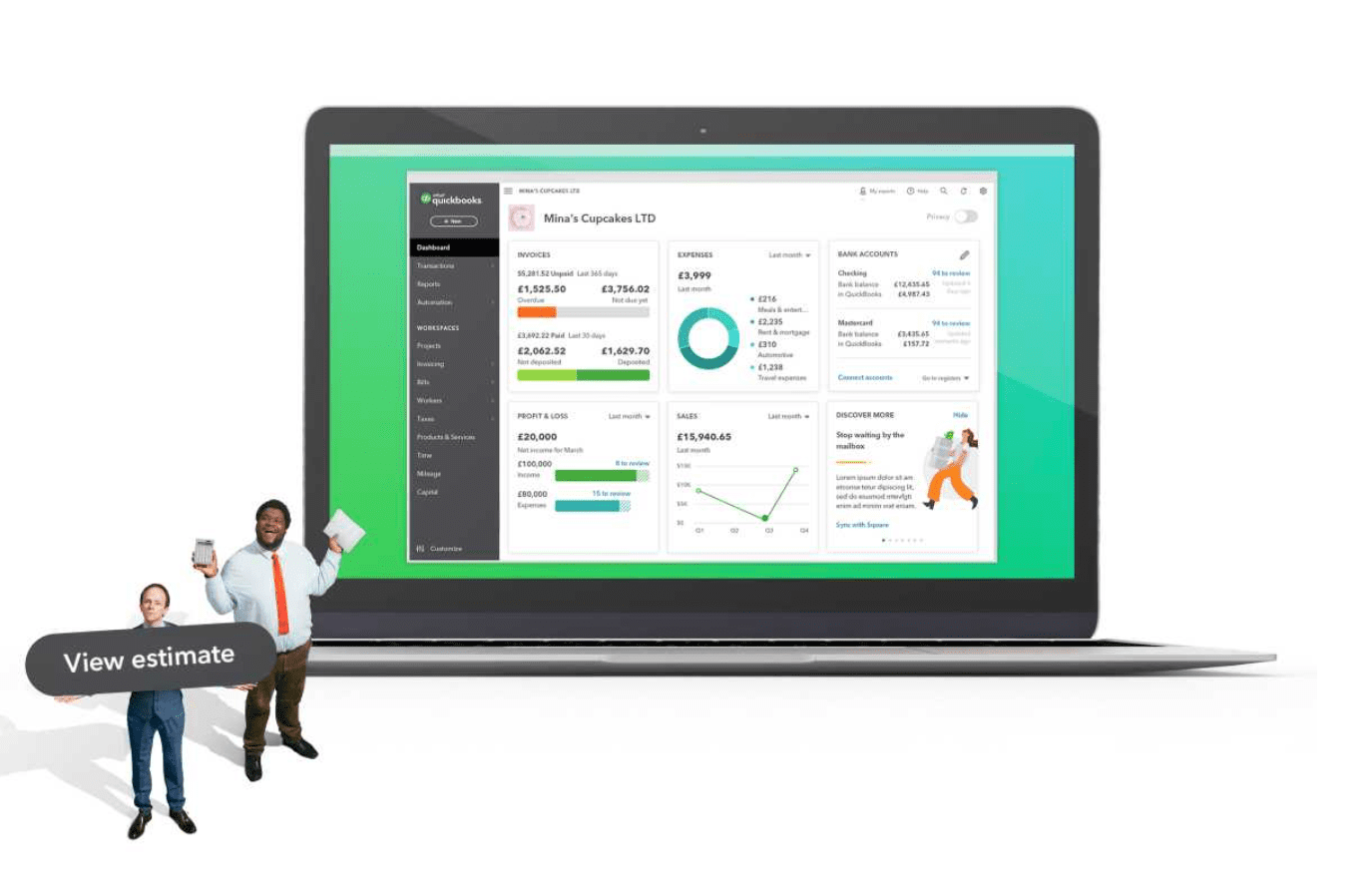 The more programs there are, the more difficult the work processes become. You spend more time opening programs and switching between them than it ends up wasting your day. That being said, it pays to streamline work processes when you can. It's not just your finance department, but multiple departments.
By streamlining your work processes, you also have a greater ability to identify risks and resolve them before they escalate. There is also the benefit of cost effectiveness because you are paying for fewer programs or services. You have a clearer view of the business as a whole and this can be useful for all staff members who collaborate with others.
Every department in your interior design business can benefit from streamlining, so you can audit your business to identify areas where you can streamline a particular work process. It can help make better decisions and keep things running smoothly from start to finish.
With the right software, your interior design business will only get ahead. With that in mind, use these tips to help your business grow in 2021 and hopefully you will uncover new opportunities and bigger plans for your business.